illusions in g major
Unusually, we have used american hops in a beer. eldorado hops give a wonderful kick to this session strength pale ale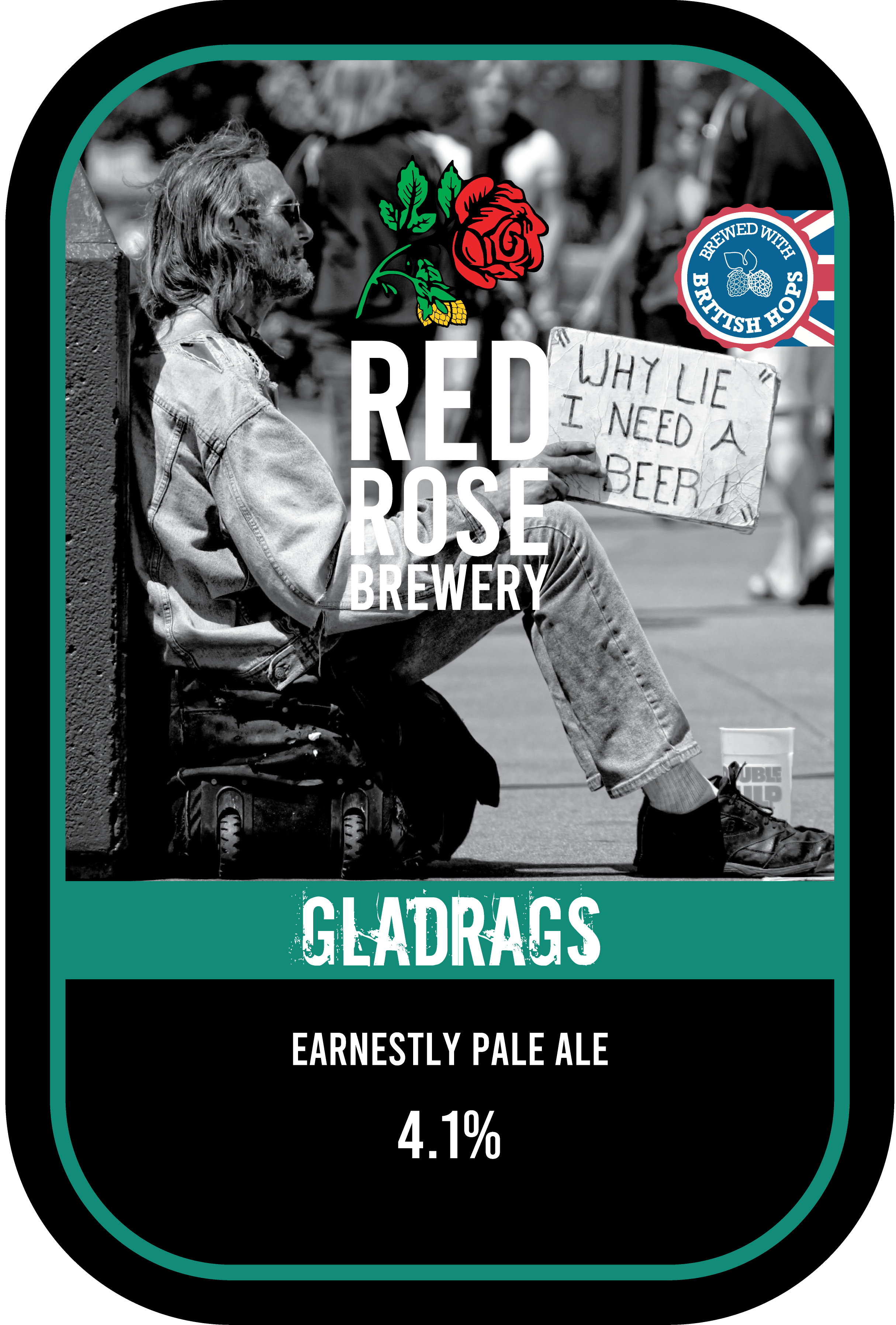 Gladrags
a very drinkable, refreshing pale ale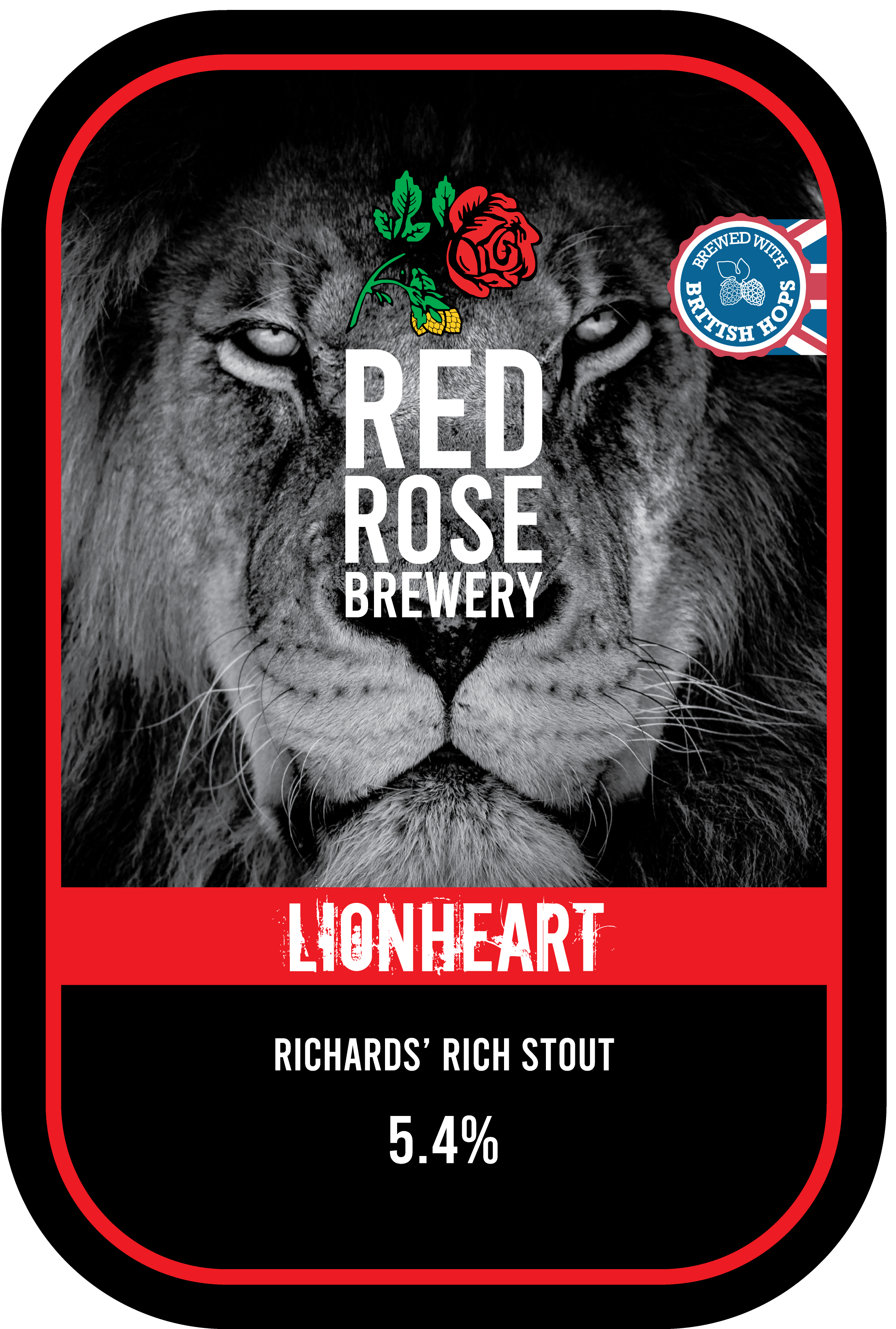 lionheart
a good strength full bodied stout especially brewed for the red lion

Treacle Miners Tipple
Very northern character, an intensely dark, traditional best mild. Sweetish and liquoricy but with more body than a standard mild. Bitterness comes through in the lasting aftertaste.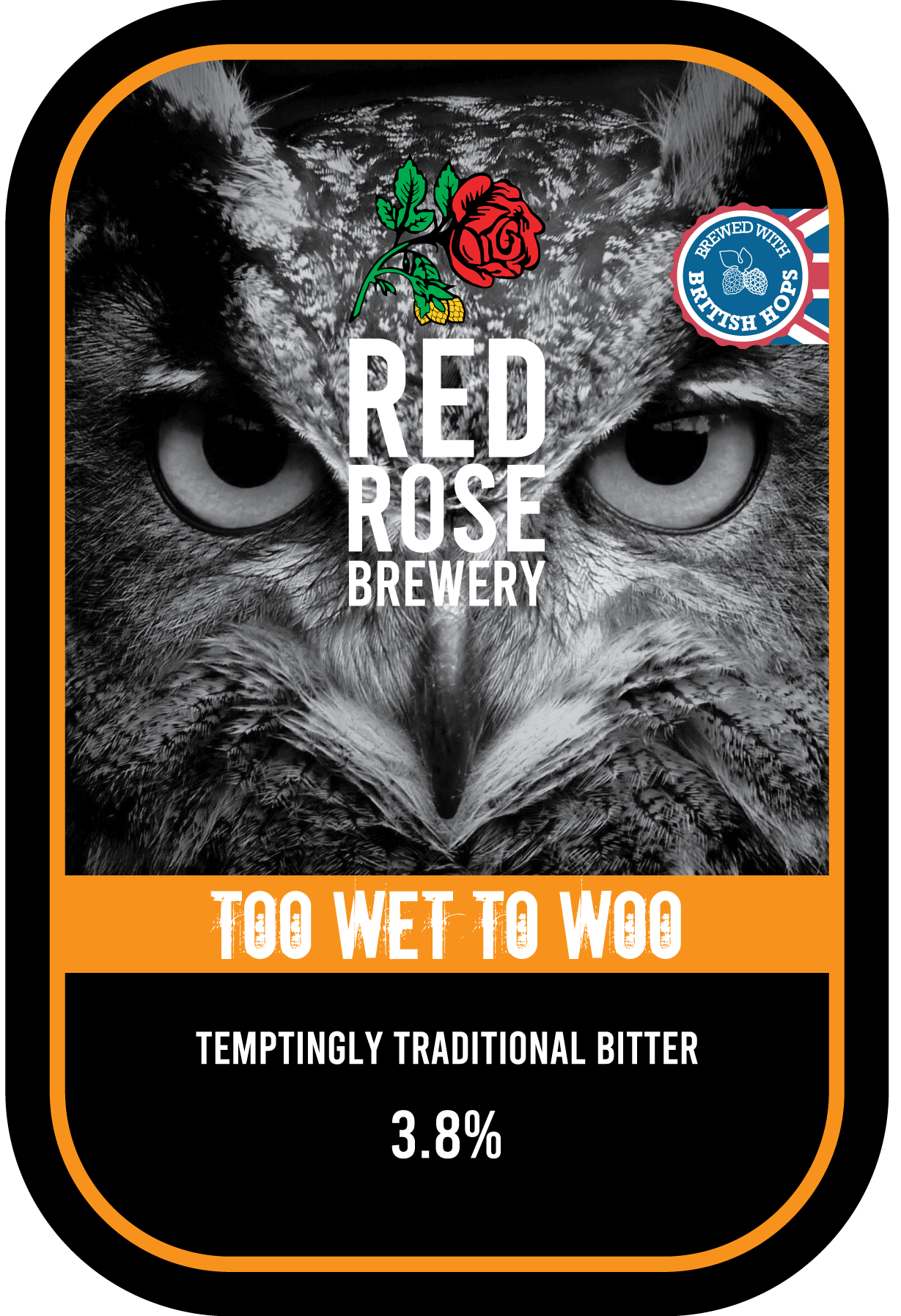 too wet to woo
copper coloured 'Northern' bitter. full on Malty flavour, yet sharp with complex bitterness and a caramel, liquorice finish and a hint of citrus.
rat trap
A light, quaffable blonde ale, refreshing light citrus with malty overtones

Paddy o'hackers genuine irish stout
Thick, black and a creamy head. roast barley flavour with a hint of bitterness to suit. massive barley aroma and a nice chewy fullness on the palate. a meal in itself
likeley more bar tat
full strength ipa using british olicana hops. this beer has a good bitterness, does not lie about its strength and has a long lasting hoppy aroma and aftertaste..

Site was made with Mobirise web themes