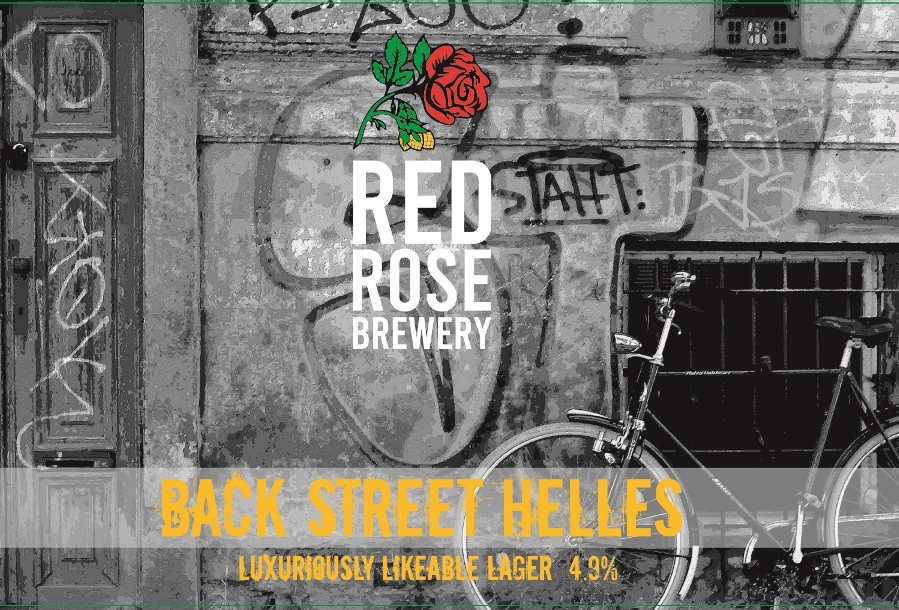 back street helles
german style helles lager. fuller bodied than light lagers and pilsners, helles lager offer a touch of sweetness that balance a measurable amount of spicy hop flavour and a light bitterness

navigator
Based on a Regency Porter recipe from 1816, this ruby red ale utilises a carefully selected mix of malts to provide a full bodied flavour. Target hops provide a slight bitterness to this session strength beer.
victorian steam punk
using the victorian chevalier barley variety this victorian ale is characterised by a rich, robust marmalade and malty base, warm cracker and biscuit aromas and a full flavour

bear incessantly
Brown Ale is a caramel forward, malt driven reddish-brown ale, smoother than the roasted flavour of a porter. A lovely blend of nutty and biscuit flavours with a reddish brown colour.

biggar
A decidedly bitter and strong West Coast American styled pale ale showcasing English hop varieties. The balance is hop forward with a clean fermentation profile, dry finish and supporting malt flavour allowing the creative range of hop character to shine through..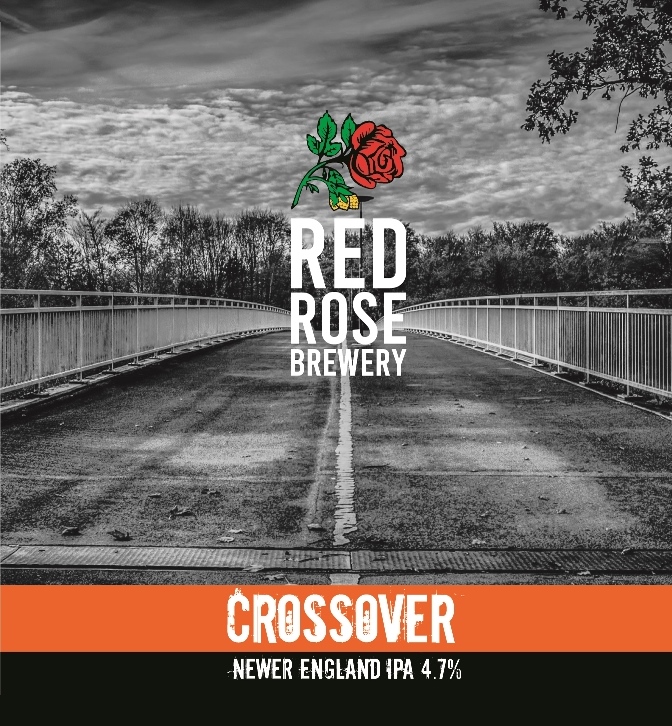 crossover
new england IPA with a smooth mouthfeel and juicy flavour combined with a union of ENGLISH and USA hops provide clear "New World" characteristics and a fruity aroma of apricot, BANANA, citrus and spice

jester 500ml bottles
blurb about the beer. mmm, English malted barley, mmm, delicious tasty jester hops blah, blah, blah...